How I organize my quilting books
-->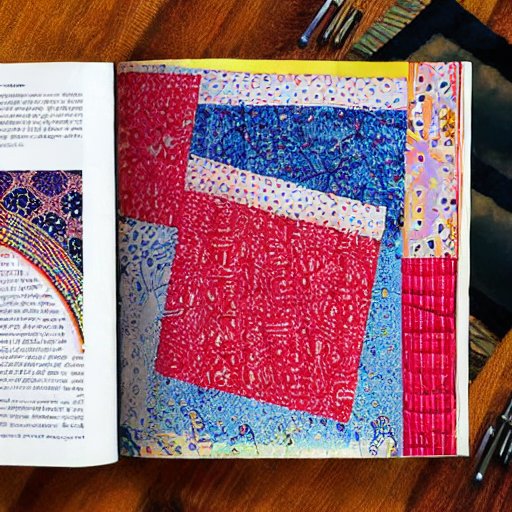 I've been quilting for a while now and I've always had a large library of books with instructions and fabric that I would like to use. I would like to make sure that I have a way of keeping track of these books so that I know where they are and what I need to make use of them.
It looks like it's a lot of books and I would like to have a more manageable way of keeping track of them.
The way that I organize my books is by size. By keeping them in groups of colors, prints and shapes. Then I group them by category, whether they be for quilting or scrapbooking, which are often mixed in together.
It's easier for me to keep them in this order because I have the largest categories on the top and work my way down to the smaller categories.
I also use a label maker that allows me to put my fabric on the back. I will label them by shape or color and then also place them by size so that I know where they will fit. I do this because it will make it easier for me to find the specific fabric when I am looking for it later.
I have a small stack of books in my stash box that are more on the scrappy side and they are the smaller sizes. If I need a large piece of fabric for a quilt, then I will also check out these smaller books in order to get the fabric that I need to complete my quilt.
You are using a very organized method for organizing your fabrics, which is great. In my books, they are organized by print, shapes, sizes, fabric and quilting books.
I also put my fabric samples in boxes to see which fabrics I want to have in my scrap basket. That way, I know which fabrics go together best.
How do you keep your books and fabrics organized?